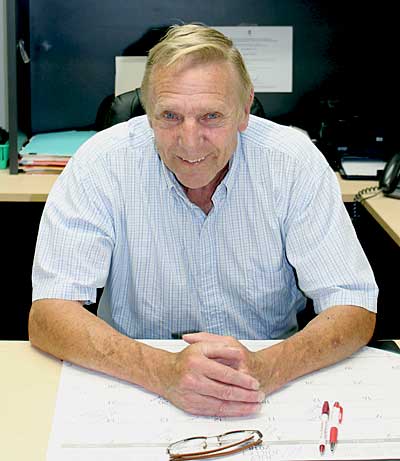 Mills Insurance Agency Ltd. is a Manitoba Company owned and operated by Mark F. Mills and has been insuring Manitobans since 1977. Mills Insurance Agency Ltd. presently employs seven full-time and one part-time, highly-qualified staff who specialize only in insurance.
Our Philosophy
"The best policy with the strongest companies at the best rate with the best service!"
Our Policy
Our policy is NOT to simply send out annual renewals and collect the premium. We contact our customers well prior to the renewal date to do the following.
Review coverages to ensure that they are in accordance with current requirements. In some cases increases or decreases are needed depending on your special needs;
If required, we will re-market your insurance business prior to renewal date to make sure that you continue to pay the lowest possible premium.
This is done without any reduction in either the coverage provided, or the strength of the insurance company providing coverage. In all cases, insurance is placed only through strong insurance companies with offices and claims being handled in Winnipeg. This is a service provided by Mills Insurance Agency, on a non fee basis, and is part of our commitment to providing the best possible service to our customers.
As a result of our policy of continuing to obtain new insurance companies with the best possible coverage and premiums, we have recently been able to give our customers premium quotations for home insurance coverage which was up to 20% lower than was currently being paid. See our partners here. 
Thank you for taking the time to check out our website. Hopefully you find it useful and informative. You may want to start with our Products page (or use the menu) for information on the various types of insurance we carry. You can reach the quote form directly from that page.